Two 40' Mobiles at Your Sevice!
The same familiar faces you see in the store also work on the road! We love to see our customers with their horses all cleaned up for the ring. If you see us at a show, please be sure to stop by and say "hello!"
Dressage

Eventing

Hunter/Jumper Disciplines

Minimum of 75 Competitors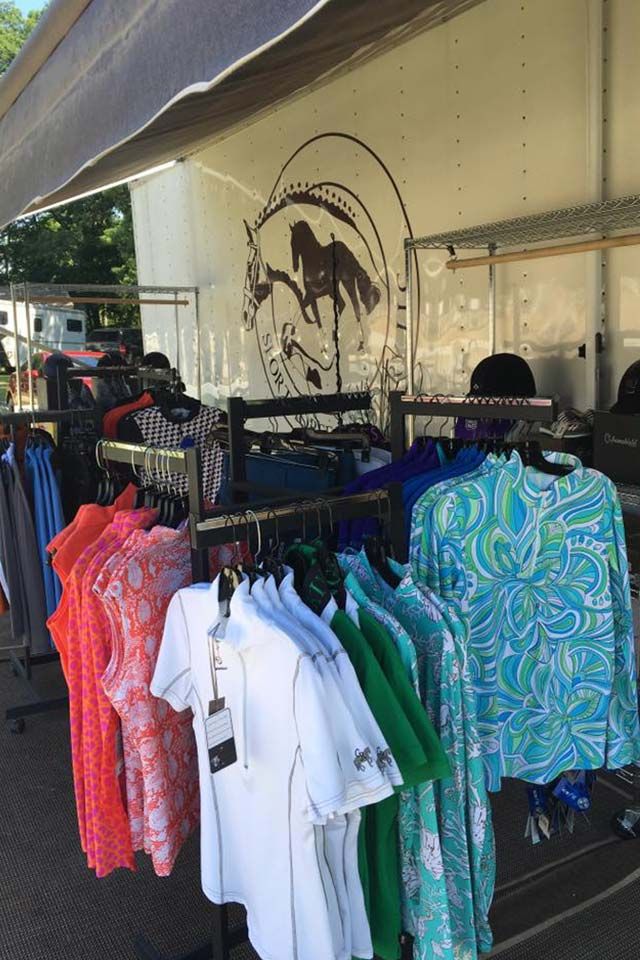 Well Stocked
Need fly spray? Gloves? Martingale? Standing wraps? Halter? Tall Boots? We've got you! If we don't have what you're looking for, we will do our absolute best to get it to the show for you.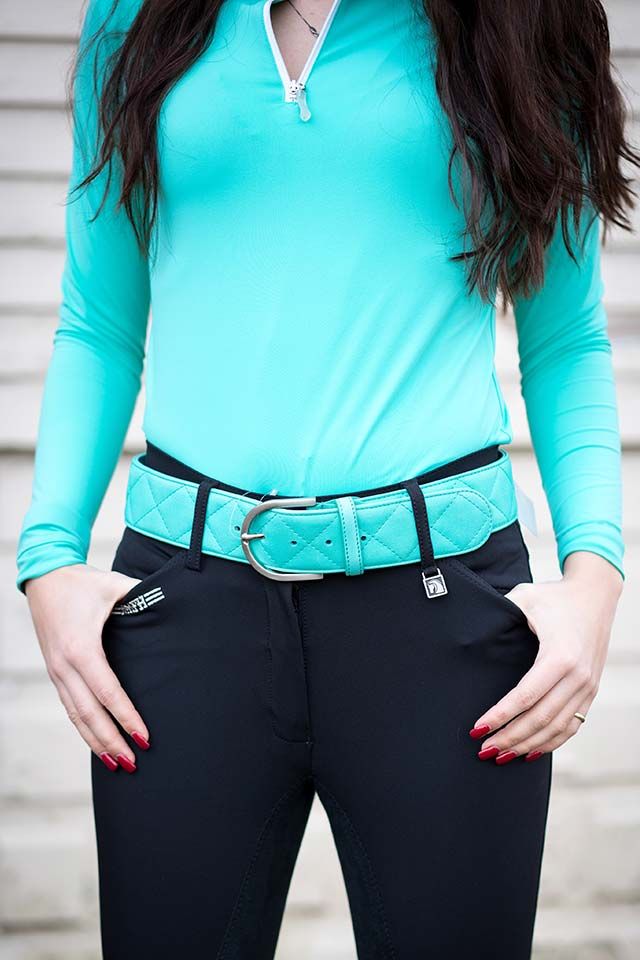 Get Outfitted Head To Toe
A variety of casual clothes as well as show clothes to make you look your best. Many brands and price points to suit your needs. Our staff are all riders and we know all of the current fashion trends to make sure that you're on point.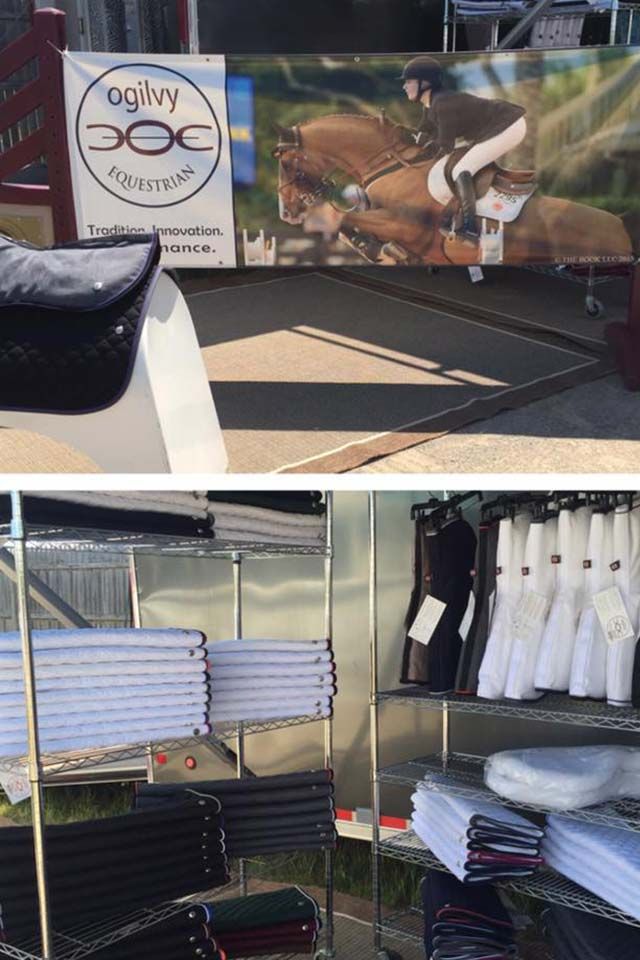 Enhance Your Event
Whether riders have a wardrobe malfunction, a specific tack need, or dad needs a baseball cap, we'll be there to help! Adding this convenience to your show is a special feature that competitors and spectators enjoy.